Not sure for how long but ... please don`t kick me from clan.
Just got bored of it a bit, waiting til the cold season is over since i hate playing with cold hands all the time. Trying some different mmorpgs ;o Afer 3 days of searching i think i`m a stick with Silkroad, it reminds me "Claymore" and that`s what my char name is there XD
Peace everyone, i`m still trying to be active in this community tho.

Edit: 69 activity points ftw!
Last edited by BrokenSoul on Wed Jan 20, 2010 5:48 am; edited 1 time in total





Posts

: 58


Location

: Estonia

---



Tengen Toppa Gurren Lagann lol.. don't know you in game but gl





Posts

: 19


Location

: LaggerLand.

---



He's BrokenSoul(TM) (at least WAS him) ingame of ijji gunz! <3 Do check profiles Hecate? XD
69... you... argh... I was indeed thinking of playing Silkroad again too someday, or again Perfect World. However, Im currently working solo on a mmorpg too hihi <3
Also, I will try to contact the gaming department of MAIET and will propose to them a game much alike Gunz, but then with Magic and stuff... Awesome!
No, we won't kick you

___________________



Posts

: 2748


Location

: There where the sun shines!

---

This is what I play

:

---



Drac you mean Rakion? heh, well i like the game, but havent played it for years...
Silver!! D:
dont worry im still with ya xd
........

lol... i was soooo PROOO in Rakion... dunno why i stopped

or even when

lols...
___________________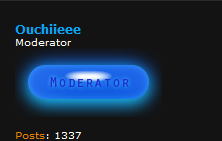 i loved rakion, an awesome game rly! :]
i downloaded rakion like half year ago.. but i think it was a private server... it was really crappy... im going to try and find rakion again... its such an awsome game really


___________________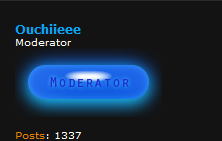 hihi i downloaded it from softnyx.net but its not running smoothly on my laptop... really weird :S
when i used to play it i had a really crappie computer and it ran fine

___________________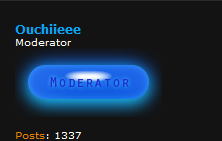 Similar topics
---
Permissions in this forum:
You
cannot
reply to topics in this forum